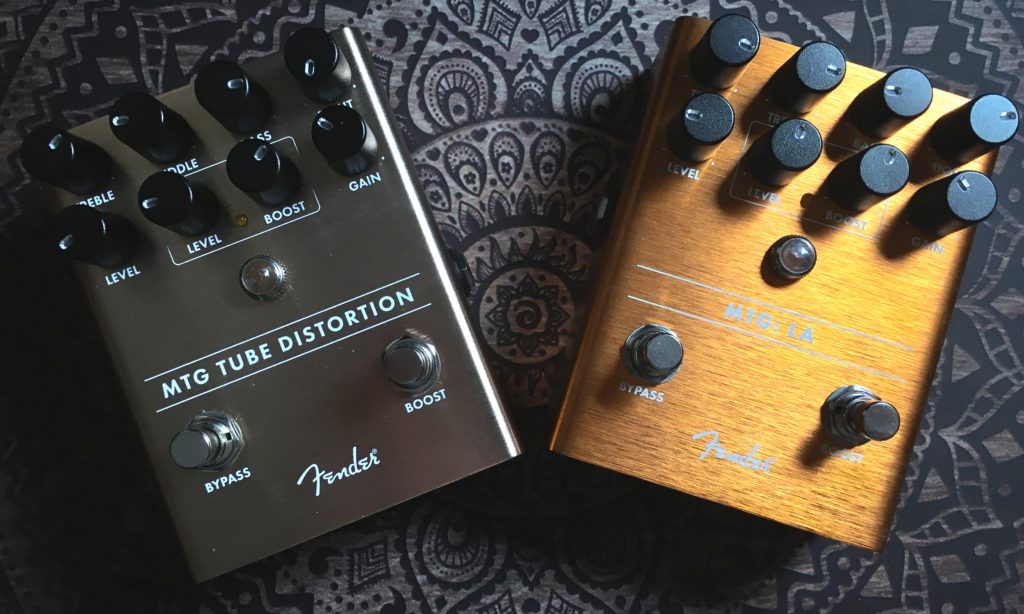 In 2019, Fender released not one but two tube-based drive pedals: the MTG Tube Distortion Pedal, and the MTG:LA.
I've had both pedals for several months. During that time, I've also played quite a few other tweed-tone pedals from Boss, Mythos and Lovepedal, which has helped me with my understanding quite a bit.
How do they compare? What are the differences? I'm going to try and answer that in this blog post.
Continue reading

"Side By Side: Fender MTG & Fender MTG:LA"